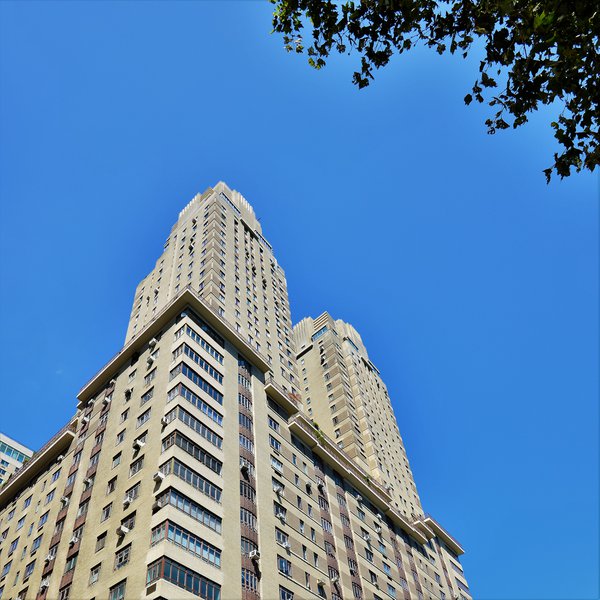 About The Century Condominium
Century Condominium spans the entire block from West 62nd to 63rd Street at 25 Central Park West. The twin towers that make up the landmarked condominium date back to early 1930s when it was built by designer Irwin Chanin on the former site of the Century Theater. It was converted in 1989 and still stands center of some of New York's best attractions: Central Park, Columbus Circle, Lincoln Center, The Museum of Art and Design, and Carnegie Hall. The shopping and world-class dining options are endless. This pet-friendly, full-service, luxury condo offers a coveted address right in the middle of Manhattan.
New bay windows boast the luxury of this prime location with exclusive views of Central Park and a private garden. Apartments have up to five bedrooms and ten bathrooms. All staff is full-time: doorman, concierge, and elevator attendants. There's additional basement storage, central air systems throughout, washer/dryers and laundry service. This Art Deco landmark has a beautiful landscaped terrace, and three attended entrances that are just few steps away from public transportation, including carriage rides around Central Park.
Interested in Buying or Renting in The Century Condominium?
There are currently 8 units for sale and 2 units for rent in the building. Please click on the links below to get more information about the availabilities in The Century Condominium and we will connect you with a buyer's agent.